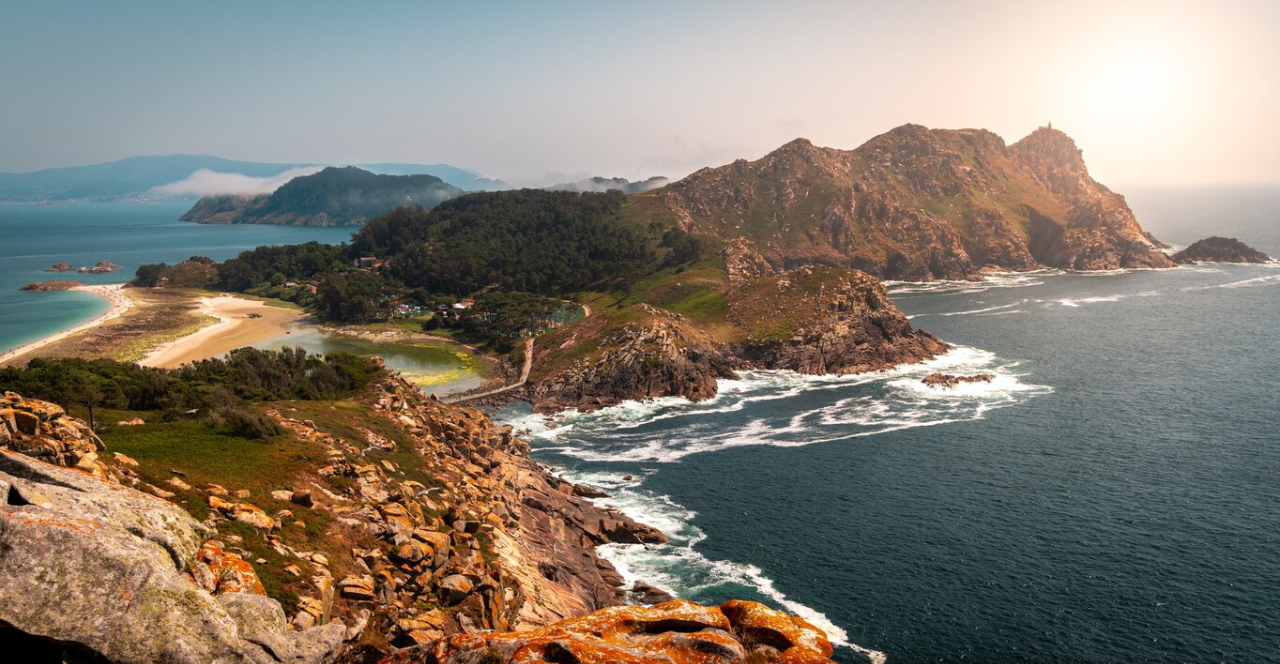 Surreal New Zealand (10N & 11D)
Duration:
09th Mar till 19th Mar 2024
New Zealand is where wanderlust meets wonderland.
Lies to the southwest of the Pacific Ocean and promises breathtaking landscapes adorned with picturesque coastlines and the mightiest mountains. Rich in Maori culture, this island nation or Aotearoa as the locals call it, is a diverse mix of contemporary cityscapes and attractions that will take you back in time to New Zealand's past.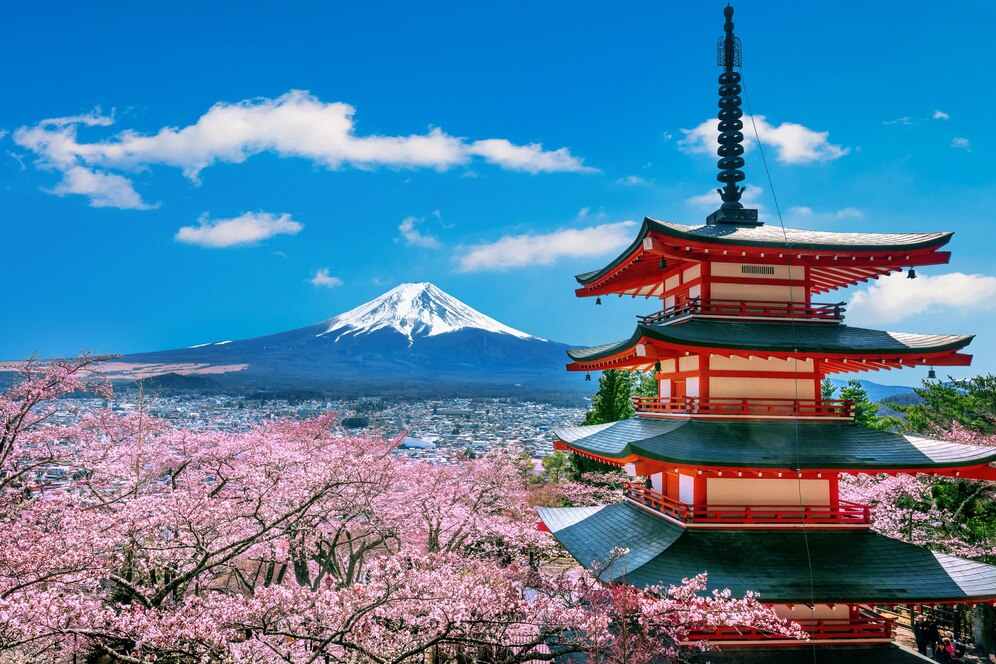 Japan During Cherry Blossom (8N & 9D)
Duration:
25th March till 02nd April 2024
Kon'nichiwa! Japan, where hundreds of residents are over 100 years old, is often known as "the land of immortals." KareVoyage is taking you to explore this wonderous country that fuses the ultra-modern and traditional with equal ease.