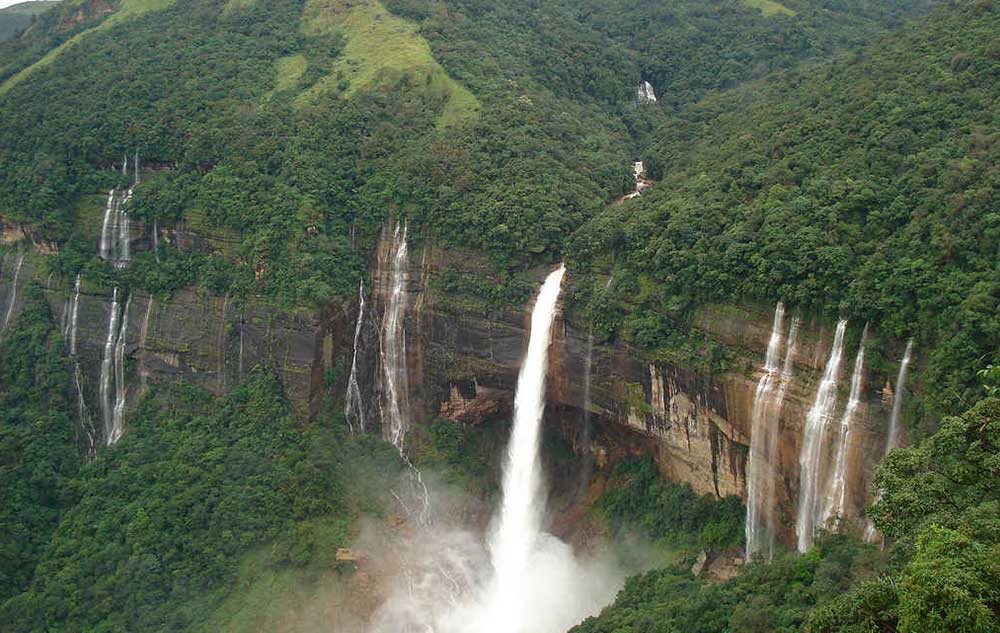 The north eastern part of India is blessed with oodles of natural splendors, separating the Assam valley from the plains of Bangladesh, hilly Meghalaya – the 'abode of clouds' – is a cool, pine-fresh mountain state set on dramatic horseshoes of rocky cliffs.
Duration: 11th April 2020 till 17th April, 2020
₹ 1,89,000 / Person all inclusive with flights
Eastern Europe has it all, and it's anything but predictable. Cruise into the beautiful Vltava River in Prague, or splash around in Hungary's Lake Balaton. You can be exhilarated, or lulled into contentment, within the space of a couple of days exploring Eastern Europe's great outdoors.
Duration: 10th May 2020 till 20th May, 2020
₹ 65000/- Person ( Includes Airfares & GST )
Bhutan- Land of the Peaceful Dragon.A perfectly fitting, perfectly intriguing description of the country.
Deep in the heart of the eastern Himalayas lies the kingdom of happiness and peace, enthralling our imaginations with its serene ambience, picturesque landscapes, and tranquil demeanor.
Duration: 04th May 2020 till 10th May, 2020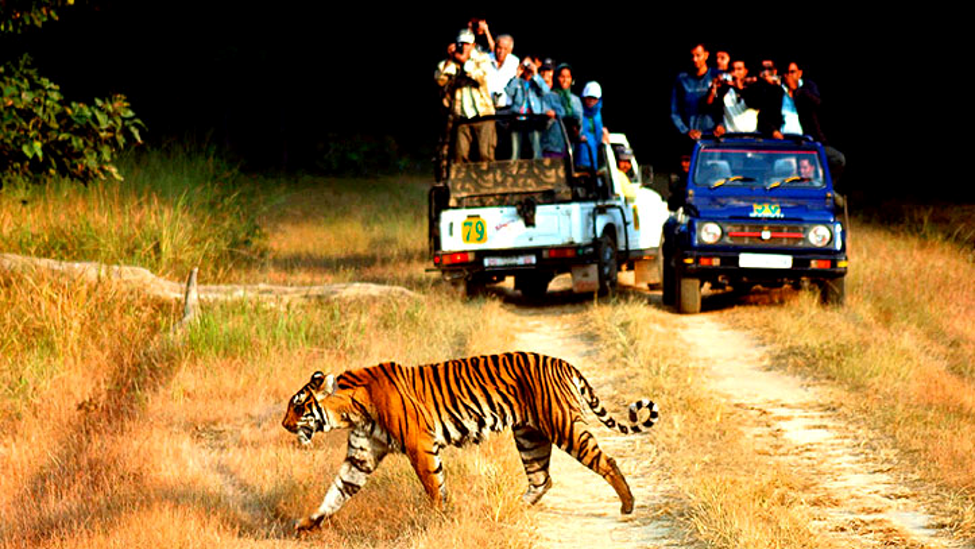 Unforgettable Jimcorbett & Binsar
Jim Corbett National Park is an ideal home for many majestic animals like the Royal Bengal Tiger, Asiatic Elephant, Reptiles, Birds and many other wild animals. Corbett Tiger Reserve has captured the imagination of many with its diverse wildlife and breathtaking landscapes.
Duration: 11th May 2020 till 16th May, 2020
Enchanting Europe – Switzerland – France & Netherlands
Cities Covered: Amsterdam – 3 Nights / Day visit to Giethoorn/ 3 Nights Paris with a stop in Brussels / 4 nights Lucerne (Switzerland) – with a day visit to Blackforest(Germany)
Duration: 25th June till 5th July 2020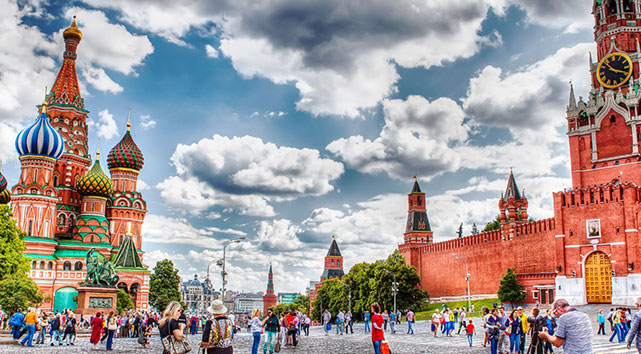 The world's largest country which offers it all, from historic cities and idyllic countryside to artistic riches, epic train rides and vodka-fuelled nightlife.
Duration: 31st July till 07th August 2020