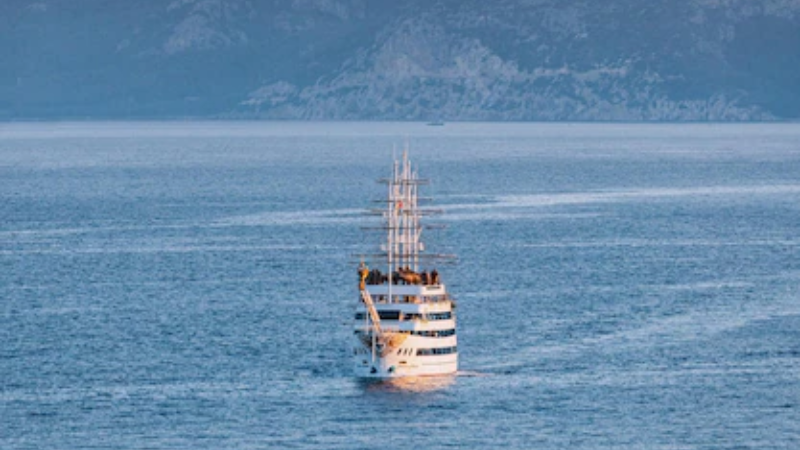 Duration: 18th Sep till 27th Sep 2023
South Africa is a country on the southernmost tip of the African continent, marked by several distinct ecosystems. The Western Cape offers beaches, lush winelands around Stellenbosch and Paarl, craggy cliffs at the Cape of Good Hope, forest and lagoons along the Garden Route, and the city of Cape Town, beneath flat-topped Table Mountain.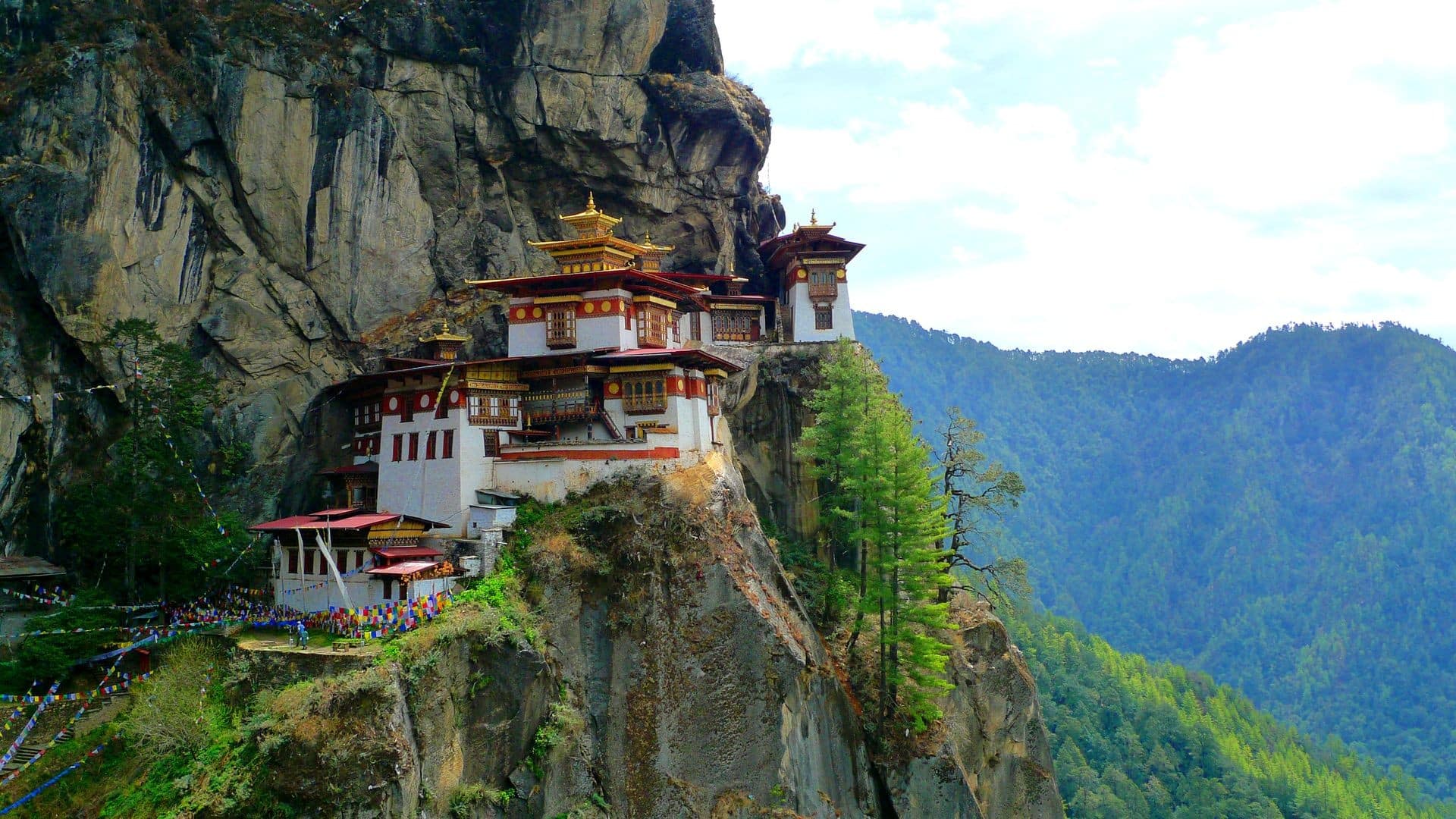 Duration: 24th Sep till 30th Sep 2023
Land of the Peaceful Dragon. A perfectly fitting, perfectly intriguing description of the country.
 Deep in the heart of the eastern Himalayas lies the kingdom of happiness and peace, enthralling our imaginations with its serene ambience, picturesque landscapes, and tranquil demeanour.