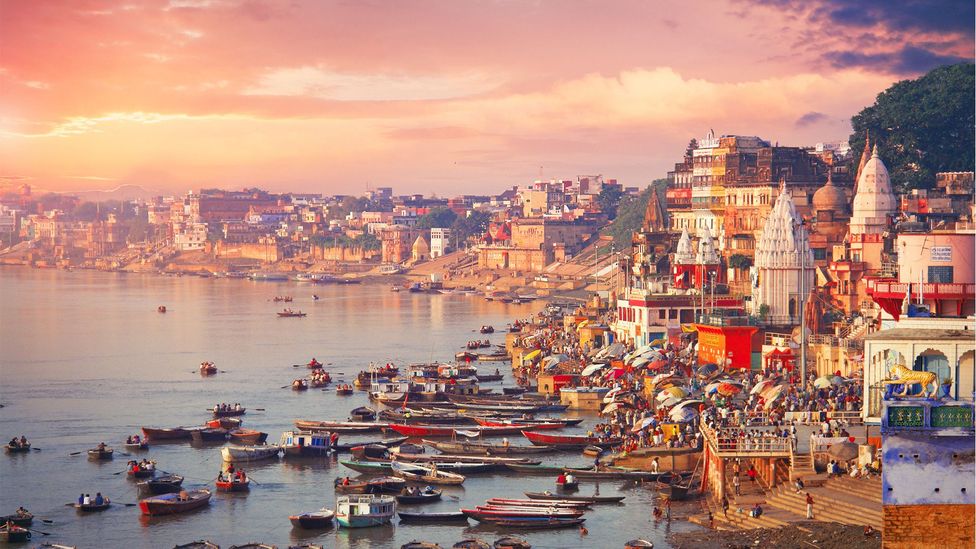 Spiritual Trail & Food Delight (5N & 6D)
Lucknow-Chitrakoot-Ayodhya-Varanasi
Duration: 04th Nov till 10th Dec 2023
This trip is going to be a perfect trip for history lovers as well as those who admire art –  Experience with us the city of Nawabs- Lucknow, it boasts of a rich tradition of culture, art, poetry, music and food. Lucknow owes its rise to prominence to the Nawabs of Avadh (Oudh) who patronized dance and music as well as the culinary arts. 
Chidambara Villas Thanjavur & Rameshwaram
(5N & 6D)
Duration:  11th Dec till 17th Dec 2023
Rameshwaram is located on a beautiful island in the South Indian state of Tamil Nadu. It is separated by a small Pamban channel from Sri Lanka.
Extravagant Dubai
(5N & 6D)
Duration:  18th Dec till 23rd Dec 2023
Dubai, the city of bling and beauty, where heritage and modern flair blend in a mesmerising dance, invites you to explore a world of wonder. Gaze at the towering Burj Khalifa, roam the cavernous malls and colorful souks, and revel in a kaleidoscope of experiences.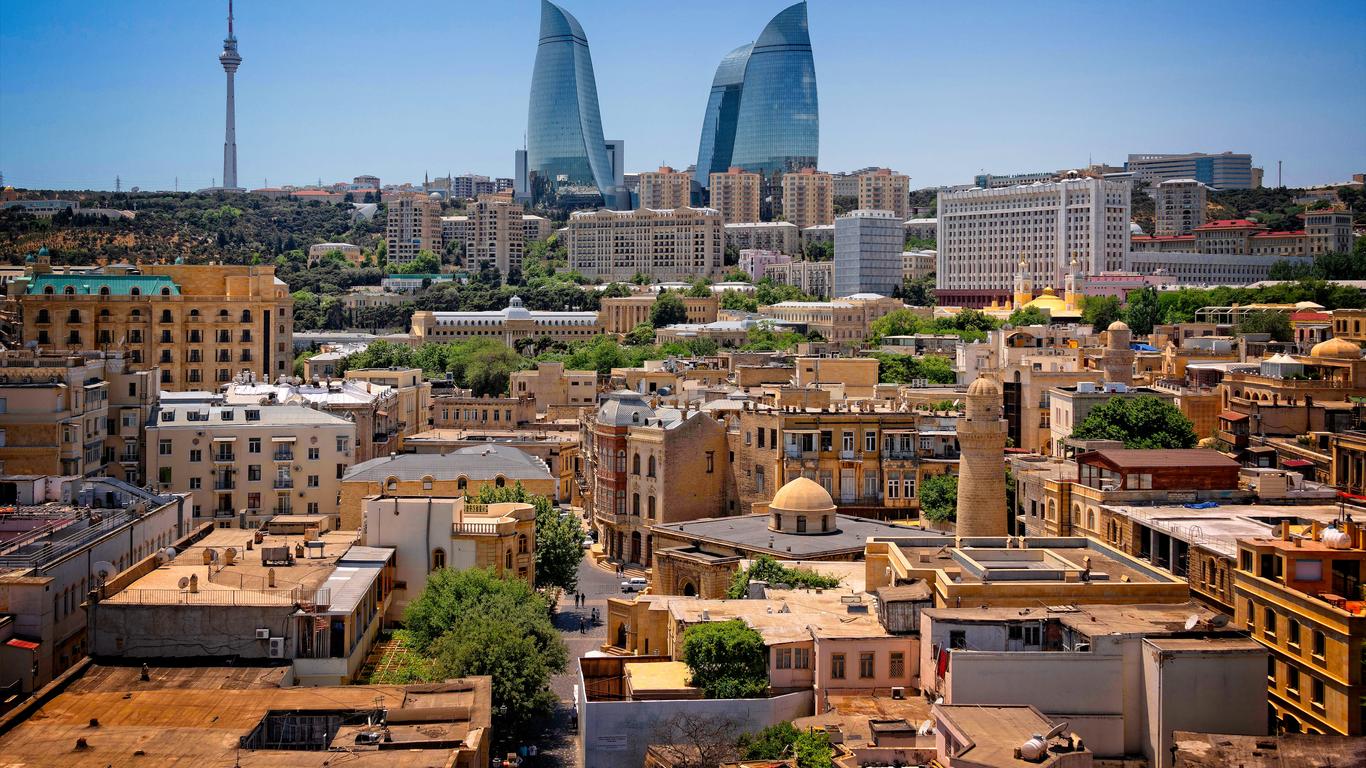 New Year In Azerbaijan (5N & 6D)
Duration: : 28th Dec 2023 till 03rd Jan 2024
New Year in Azerbaijan mirrors the holiday as it is observed in most post-Soviet countries. During preparations for the festivities, Azerbaijanis decorate their homes with an evergreen tree referred to as a New Year tree, a tradition which came to Azerbaijan from Russia.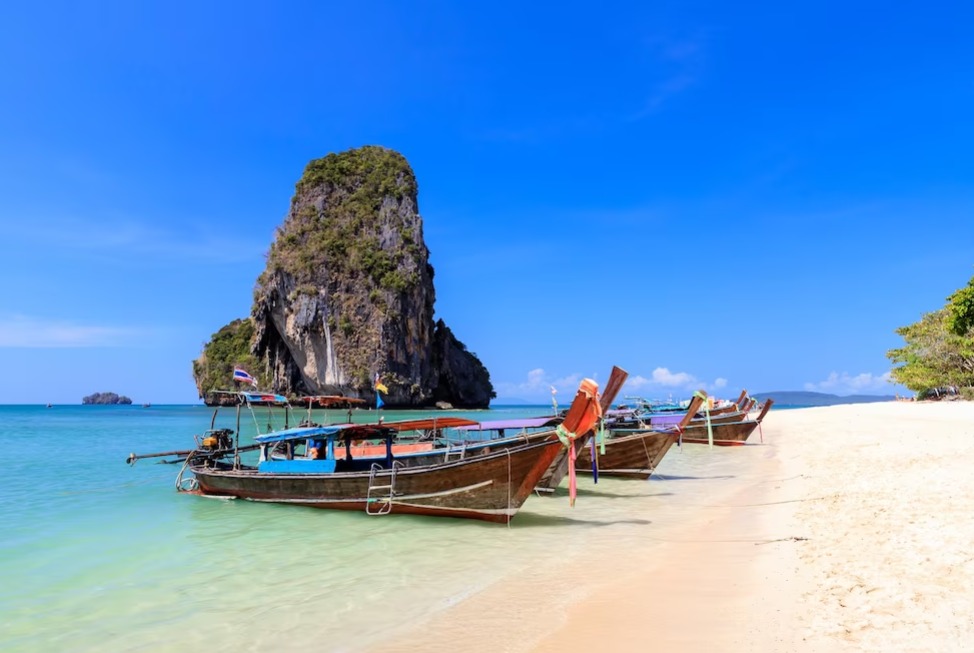 Fantastic Thailand (5N & 6D)
Duration: : 29th Dec till 03rd Jan 2024
Koh Samui (Samui Island) is a popular resort island in the Gulf of Thailand with stunning beaches and plenty of fun activities.There are 3 main beach towns on Samui island, each offering different experiences.