Dwarka- Somnath -Sasangir (6N & 7D)
Duration: 07th Jan till 13th Jan 2024
This ancient city is considered to be the same legendary Dwarka which was the dwelling place of Lord Krishna after he left the sacred city of Mathura. A religious hub and architectural gem, Dwarka is one of the four most holy sites of Hinduism called the Char Dham, Dwarka in the West along with Badrinath in the North, Puri in the East and Rameshwaram in the South is a must visit pilgrimage for all devout Hindus.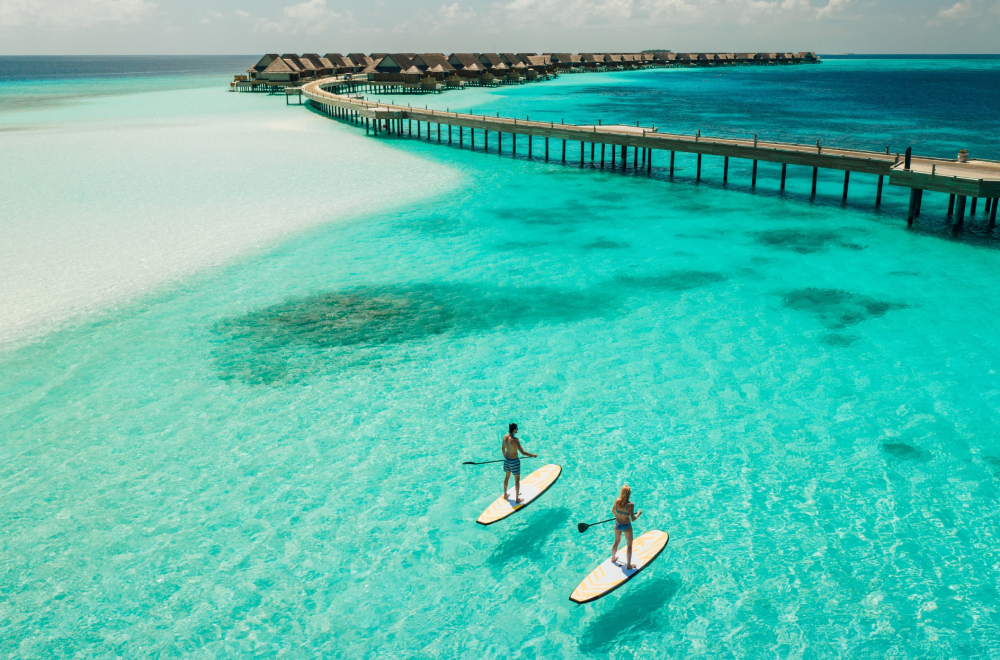 Magical Maldives (4N & 5D)
Duration:
: 11th Jan till 15th Jan 2024
The Maldives are perfectly positioned in the warm waters of the Indian Ocean, nearest to Sri Lanka. The many islands are spread out over a total area of 293km, making the Maldives one of the most geographically dispersed countries in the world.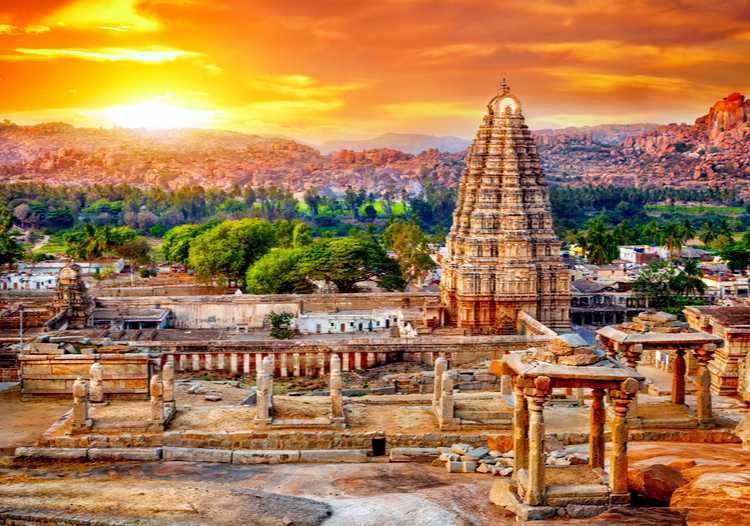 Historical Hampi (4N & 5D)
Duration:
: 18th Jan till 22nd Jan 2024
The austere, grandiose site of Hampi was the last capital of the last great Hindu Kingdom of Vijayanagar. Its fabulously rich princes built Dravidian temples and palaces which won the admiration of travellers between the 14th and 16th centuries. .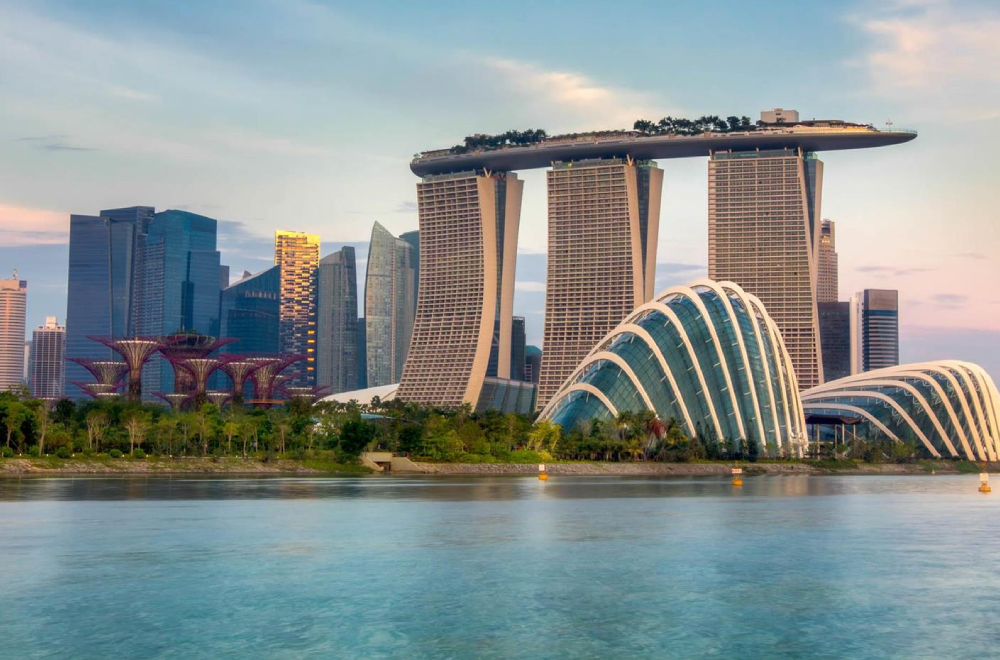 Singapore With Cruise (6N & 7D)
Duration:
: 19th Jan till 25th Jan 2024
Singapore, a city that dazzels with its futuristic skyline and captivates with its rich heritage.It really outdoes itself this time of year creating the most merry and bright holiday atmosphere in all of Asia.